Be Involved. Be Passionate. Be You.
We feel that giving back to the community is important for any company to do. Our community includes our clients, advisors, family and friends. Without their support, we wouldn't be here today.
We give back in a variety of different way, in the form of web work, volunteer, environment, and more. Giving back is rewarding in itself, and we are always seeking new opportunities.
Some of our key partners + organizations include the Adopt a Highway Program, Colorado Beagle Rescue, Boulder SBDC, Latino Chamber, Louisville Chamber, Lafayette Chamber, Boulder County Independent Business Alliance (BIBA), and Boulder County Farmer's Market.
Note: Our highway is a two mile stretch at Arapahoe Road and 75th Street.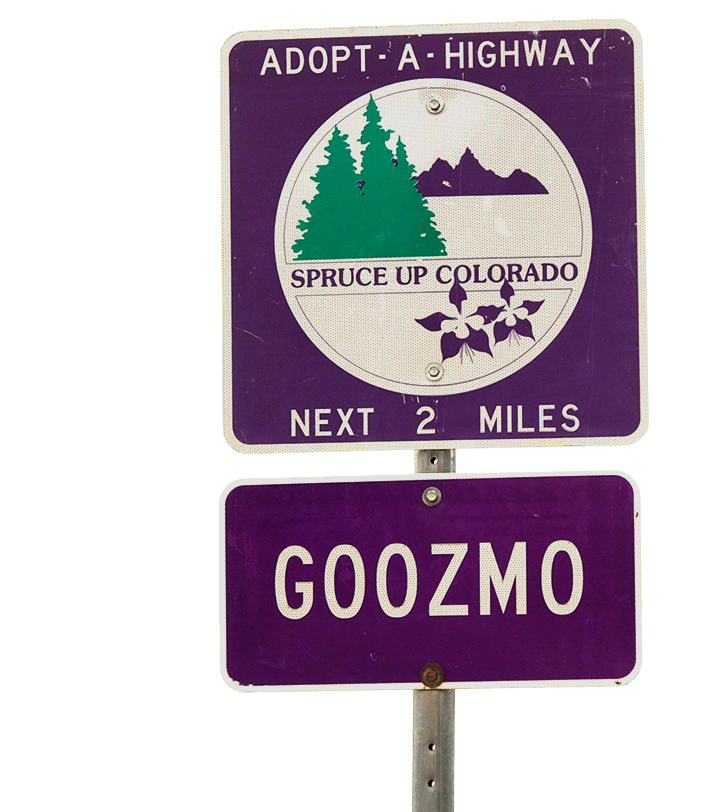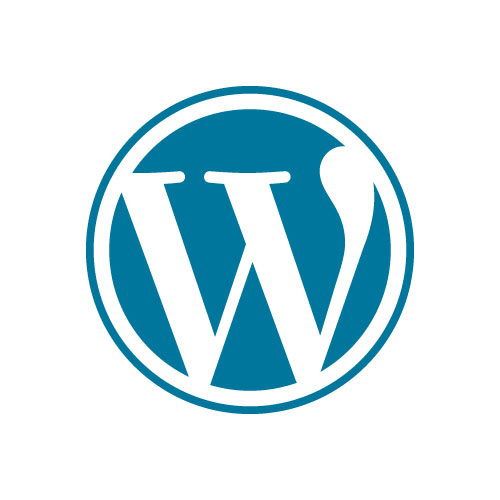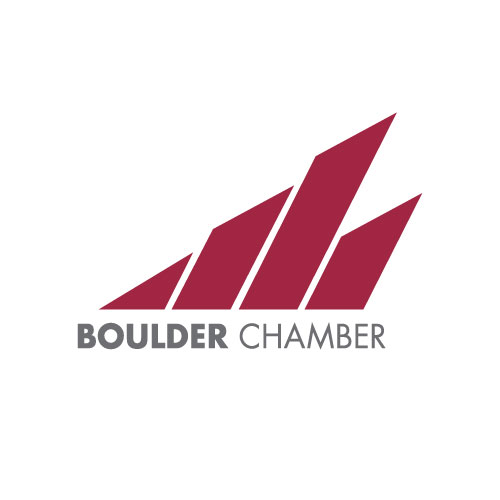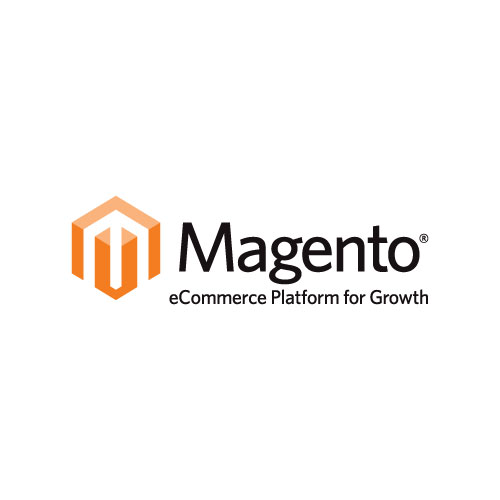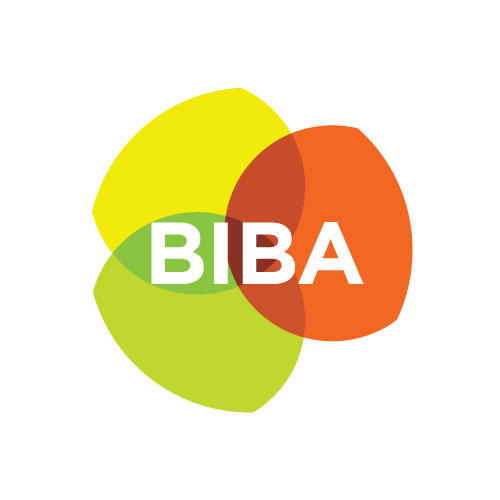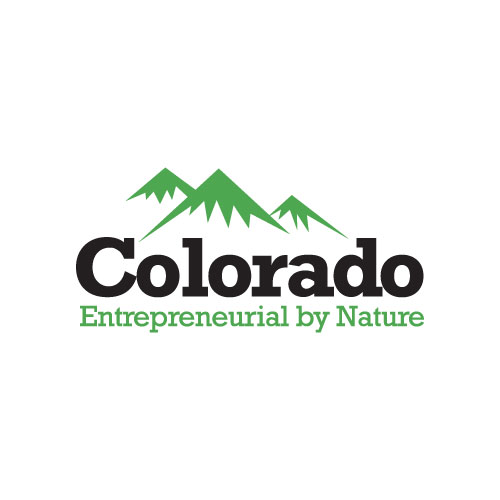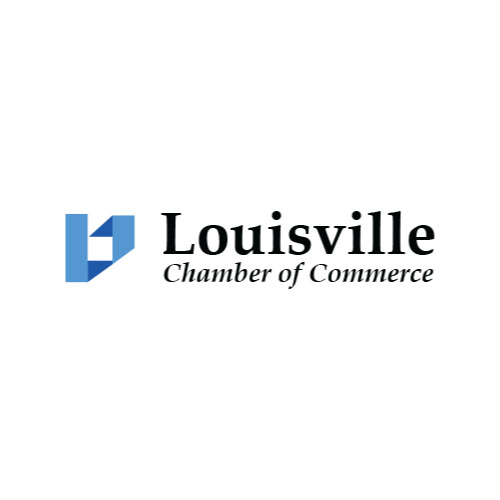 "We are very satisfied with the service we have received and will continue to do business with Goozmo in the future. It is refreshing to find a business that enjoys providing excellent customer service without any hassle."

Melissa A.

Peppercorn - Store Manager
We have been honored with awards + recognition over the years. Happy clients are what we strive for, but receiving recognition for what we do is always an honor. It simply validates what we are doing is making a difference, and people appreciate our values and quality of work.
Some awards we have received are:
Boulder Chamber Distinguished Member
Spark Award – Business of the Year
CSIA Nominee
Mercury 100 – Fastest Growing Company (2009, 2014, 2016, 2018)
40 Under 40 – BizWest
and more!