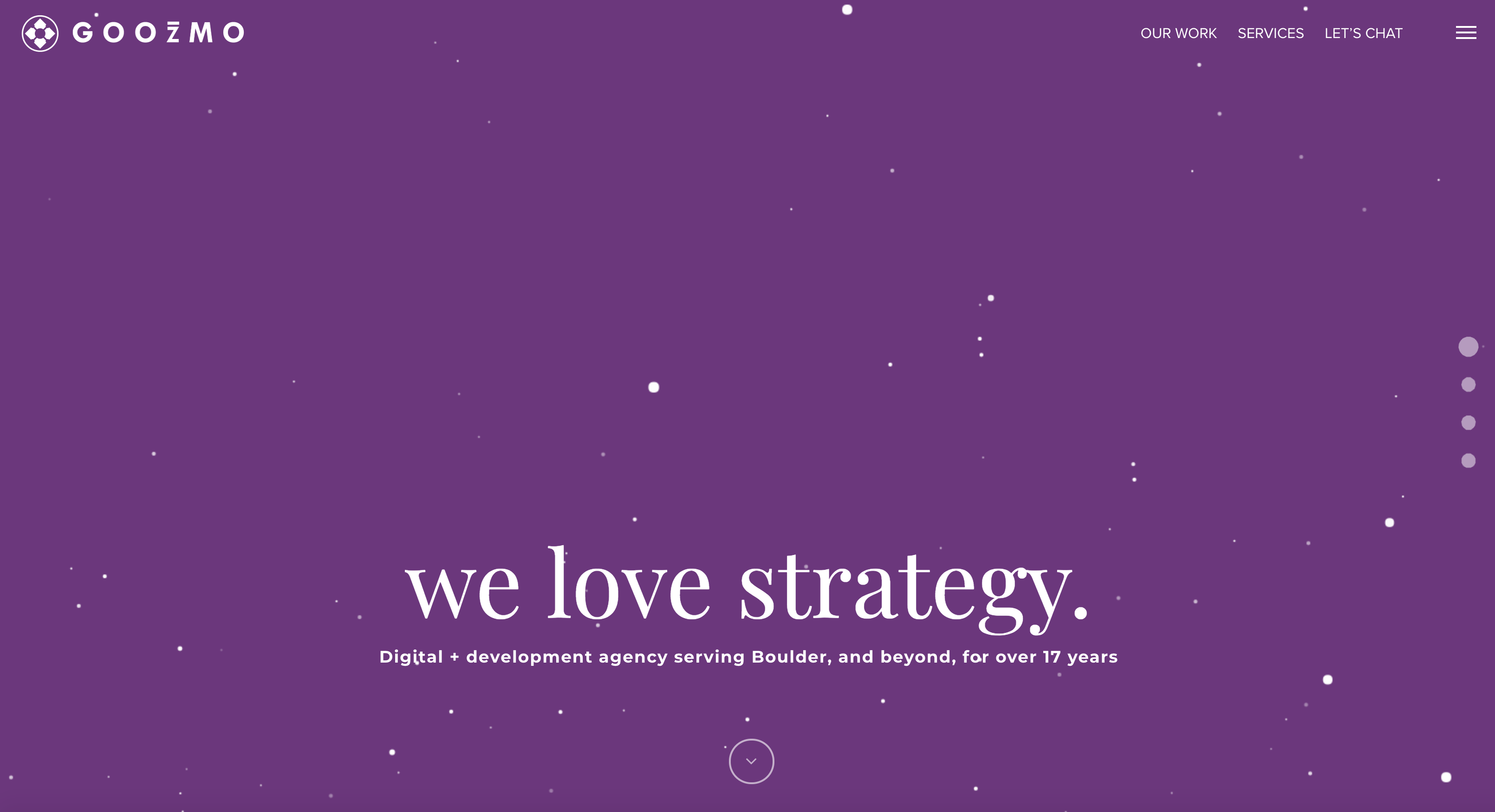 As a digital strategy agency, finding the time to do our own website can be difficult.  We are busy building experiences for our clients and partners.  After several hours, strategy sessions, creative pow-wows, and a lot of coffee, we are proud to announce our new website!  This new experience allows us to connect with our community and clients much better.  We also applied a lot of our new procedures that will allow us to update this new experience over time vs. having to completely rebuild it.
The new mobile experience is also state-of-the-art and pushes all innovative boundaries.  After all innovation is our motto ;).
Let us know what you think!  Explore, learn, and connect.