We've Moved to Denver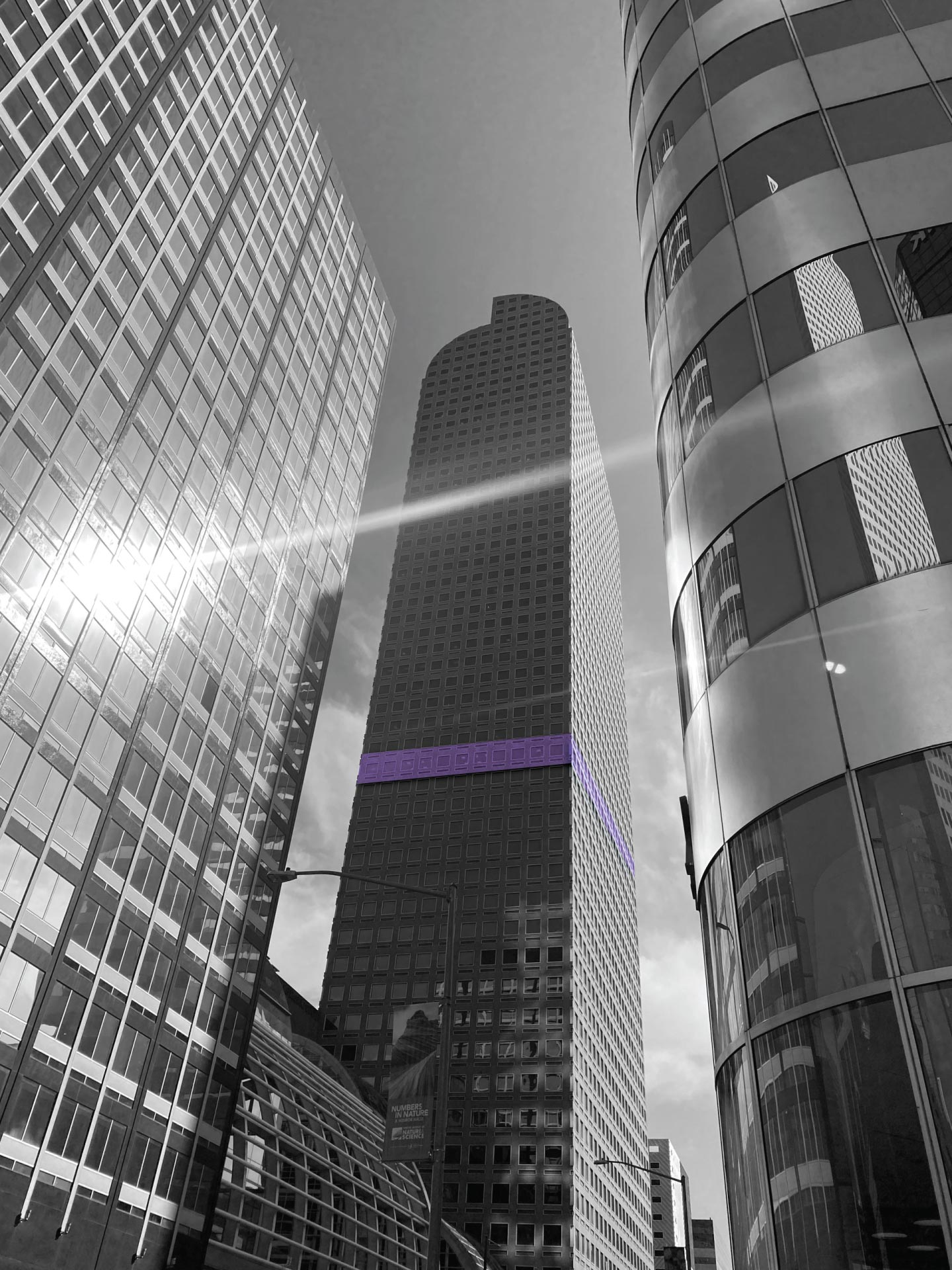 After 20 years in Boulder, we have decided to expand our services and move our headquarters to Denver, Colorado.  This allows us to serve, not only Boulder, but the entire Front Range!
We still hold an office in our hometown of Boulder, but our headquarters is now downtown Denver at the iconic 'Mailbox' building – 1700 Lincoln St 17th Floor, Denver, CO 80203.
If you are ever in Denver, come visit us!