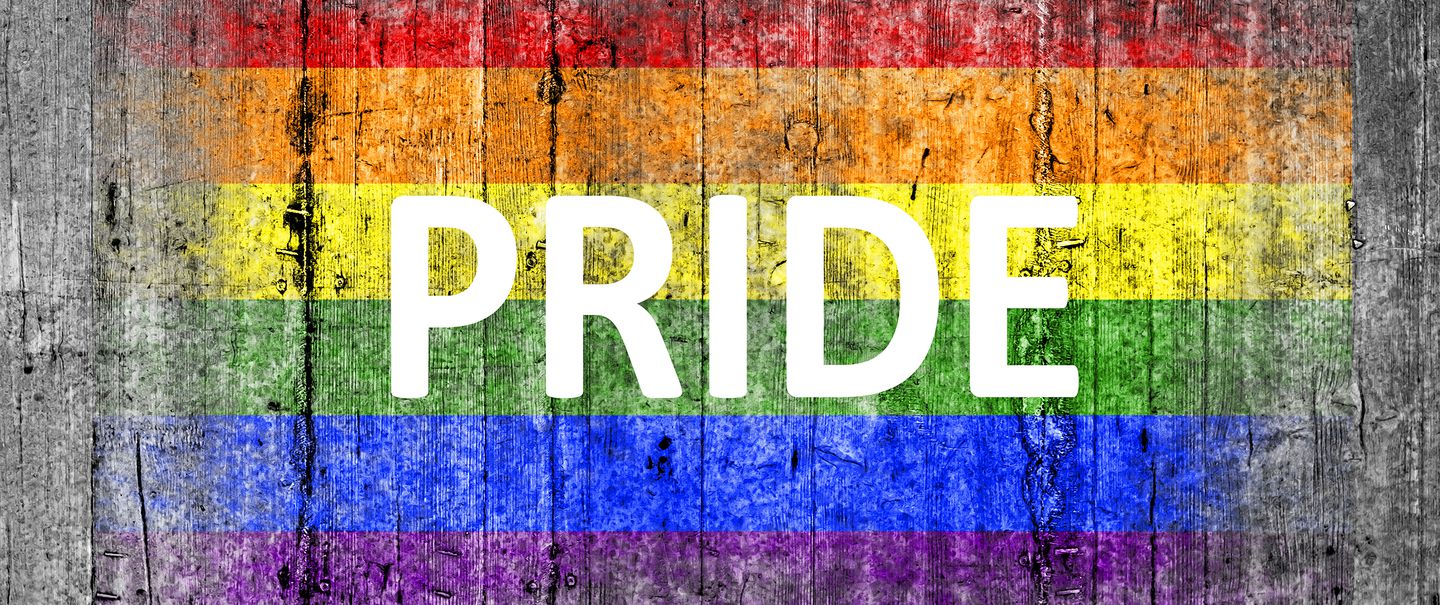 Community is a big part of who Goozmo is and In honor of Pride month, Goozmo has partnered with local Denver Gay bars Trade and Gladys. Goozmo will be creating a new online experience for both bars as well as full marketing and branding efforts to push these bars to the forefront of the Denver LGTBQ scene.
Over the next few months, Goozmo will be updating the current branding and marketing for both bars to enhance the digital user experience. Here you can see the first stage wireframe of the experience we will be presenting online visitors with.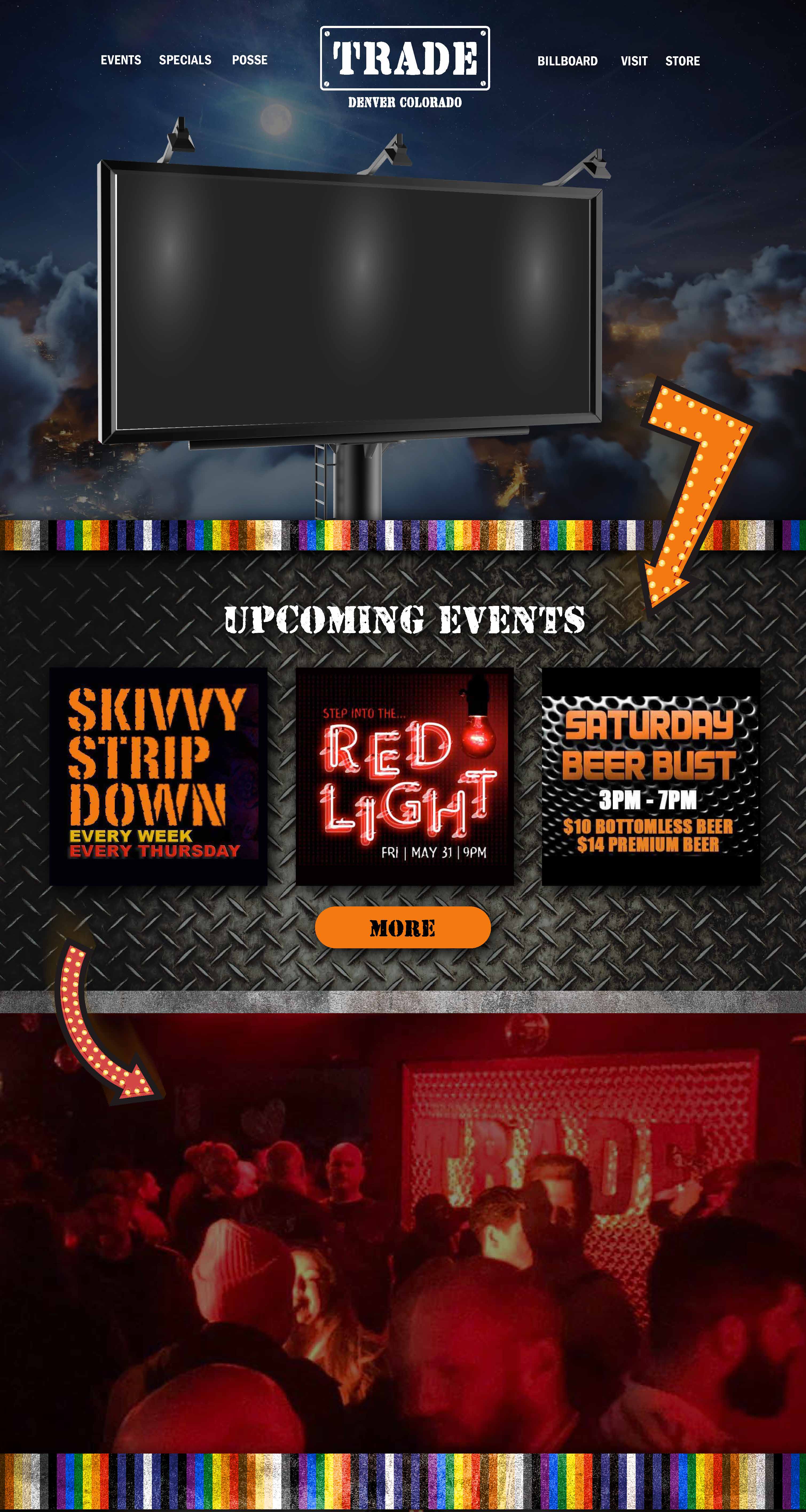 Along with updating the design and branding of the bars, Goozmo will also be doing a full marketing digital SEO campaign to push relevant search results to both locations. Resulting in more traffic and greater knowledge of both locations to potential customers.
Check out a full list of projects Goozmo has worked on here.