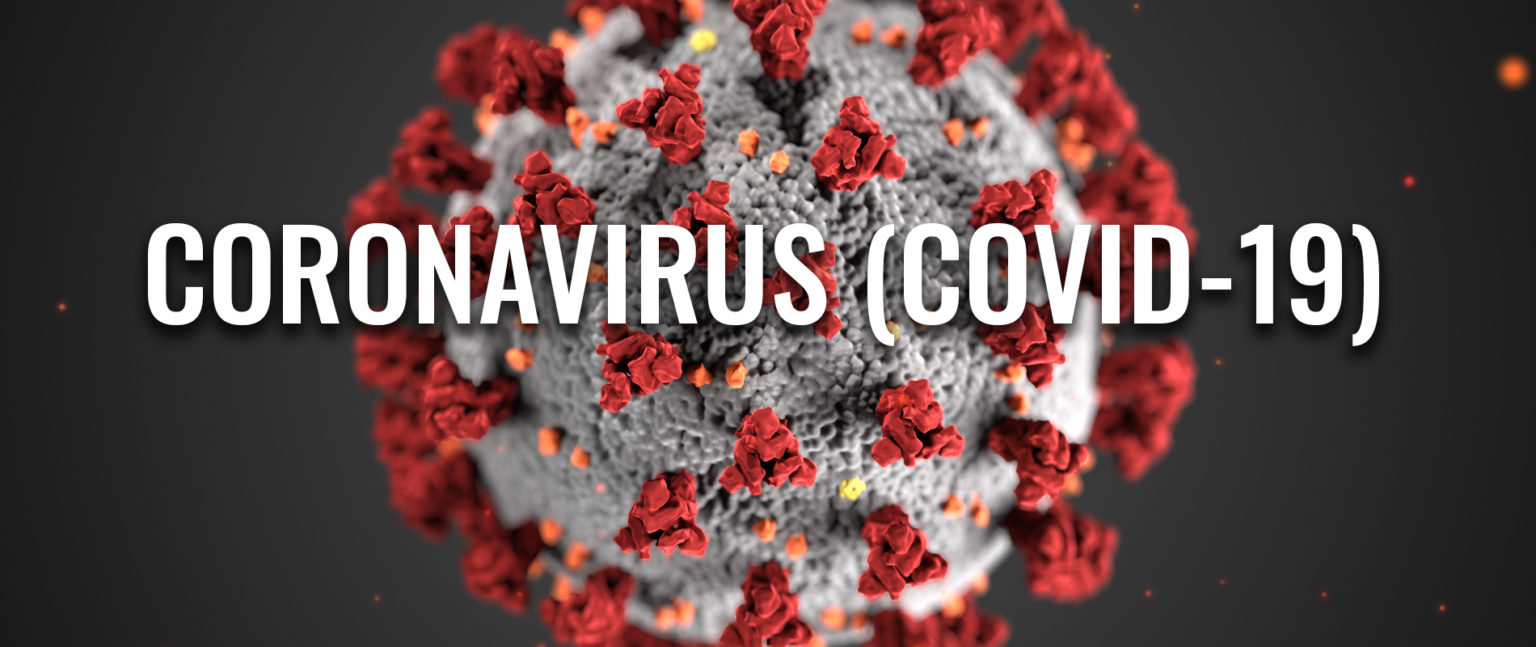 Many small businesses and customers are waking up daily to fear and uncertainty due to the widespread impact of the COVID-19 virus. While it is apparent from global news reports about widespread economic impact nationwide, we have to assume that many small business owners and customers are reeling as well. As stated in an article by The Guardian, "One of the worst parts of this whole pandemic thing is not the lack of information from our government. It's too much conflicting information. Do we wear masks or not? Does that malaria drug work on COVID-19 patients? Unfortunately, the same holds true for the government's small business relief efforts". While we may not know exactly how to combat all of these new obstacles some small businesses are stepping up to the plate and showing how strategy and planning can aid not just businesses but customers as well.  
While your team or organization may not have a full pandemic plan in their back pocket to count on there are a few changes that can be made to help your business move forward during these times. In an article from the US Chamber of Commerce, 8 Things Your Small Business Needs to Do, they breakdown the top CDC-recommended tips that small business owners can take to mitigate risk, protect employees and support customers during the COVID-19 pandemic.  
Establish a remote work option

Reduce meetings and travel

Give employees flexibility

Communicate transparently with your customers

Be obsessive about hygiene

Shift your sales strategy to online

Consider business interruption insurance

Plan for the long term
As a business owner myself, I know this will affect me, as is the nature of global events. However, the one thing to remember is that this pandemic does not have to break you or your business. One strength many small businesses have is "adaptability" they are small and agile enough to break away from current models to effectively work in a changing market.
While all of this information and news coming out daily may seem bleak for our economy, there are a few industries that are not only staying steady but increasing sales.
Most of the industries listed here are filling a need that helps people "social distance" themselves from others and retailers that help people stock up for eating and drinking at home. So what can we learn from this quick view and how can you update your roadmap to fit the ever-changing demand in these times.  
While not all businesses might not be able to make all these changes one of the most important things to remember as a small business is to be "Adaptable". By adapting to the way things are currently, you're more likely to survive and then thrive when it's over. There may even be an opportunity for business growth.  
Relife efforts for Businesses: For more information on aid and support that is available to small business follow these links below. And remember we are all in this together!