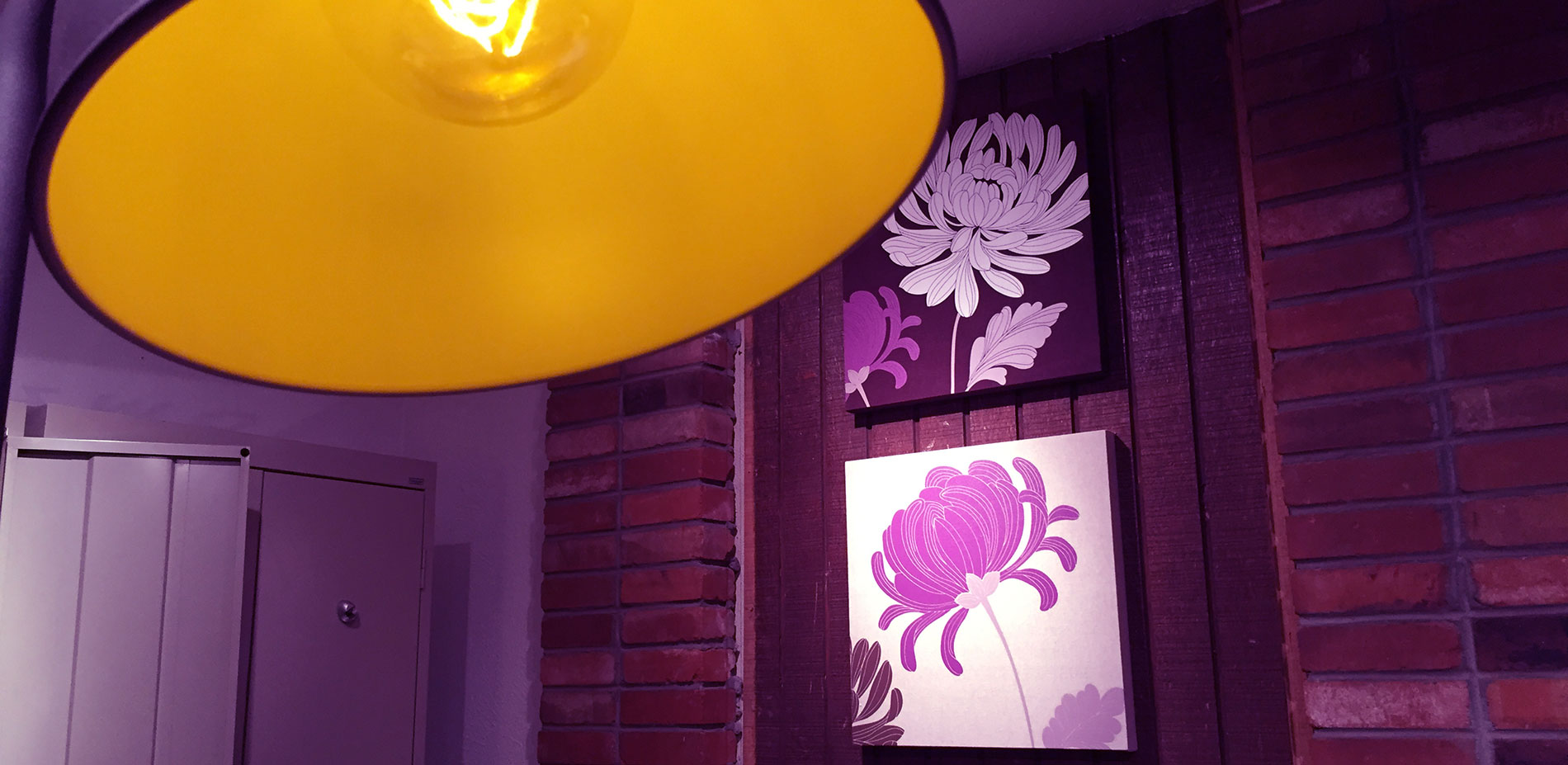 New year means new resolutions.  Our primary goal for 2019 is to formally identify our brand, continue serving our clients with the best service possible, support the community, and have fun.  The question I want to answer is 'What is Goozmo?'.  Simple really…
Goozmo is a full service marketing agency located in Boulder + Denver, Colorado specializing in user experience strategy, software development, branding, search engine optimization, and design.
This means we take care of all our client marketing and development needs from start to finish.  We have been doing this for years, but have always given off the impression all we do is build websites.  We are so much more than that… SO much more.  We have invented brands, developed custom software, created award winning user experience strategy plans, and more.
We have expertise, spanning over 19 years, to become your official marketing partner to help you grow your own brand, increase revenue, maintain your reputation, and make an impact on your own community.  Goozmo strive's to create unique, effective, experiences to set you apart from your competition.  Immersing your clients in your brand, will only make them want to work and/or buy from you.  Simple as that!
Is the process simple?  Well, no, but that where we become your partner and help you and your company succeed.
Again, we do so much more than build websites.  Every project we take on is dynamic, challenging, rewarding, and fun.  What do all our projects have in common?  Success.
If you are curious potential new client, or an existing one, let's discuss your business, your strategy, and see if we can work together, or continue to work together.
New year, new Goozmo means it's time for the community, the WORLD, to know we are so much more than what you think.
Let's build great things together!