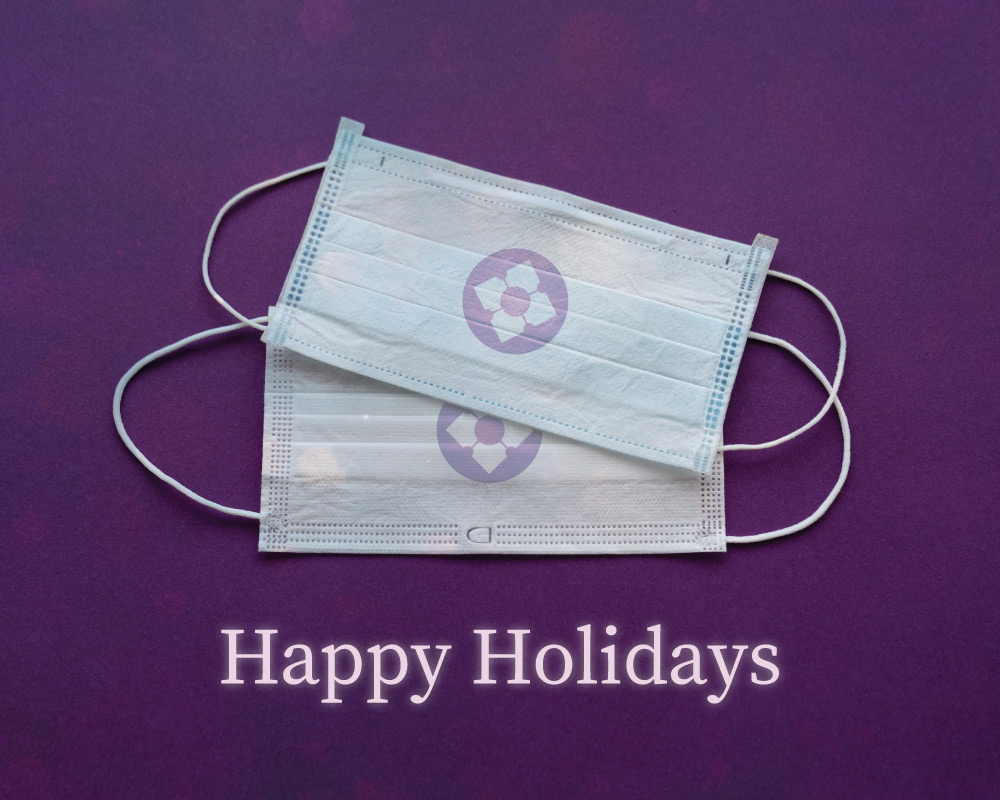 What a WILD year for so many reasons!  I hope you are all safe and staying healthy.
I wanted to personally say Happy Holidays and Happy New Year!  Thank you for your ongoing support and loyalty, we wouldn't be here without all of our friends, family, clients, and community – especially during this worldwide event.
Although this year feels like an endless void of negativity, there has been great positives.  It has been fascinating to witness some of you having to adapt, and re-invent your business to get through this.  In some cases completing changing what you do.  We are ALL in this together, and we will prevail.
Here is to a strong and healthy 2021!!
Tyson
Founder, Goozmo