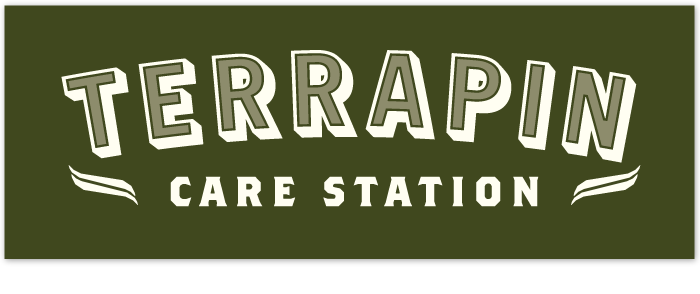 Terrapin Care Stations, now at over 100 members, the Terrapin Staff family serves the Communities of Aurora, Boulder and Denver Colorado and Eugene Oregon providing medical patients and recreational consumers with the finest Quality Cannabis, expert product knowledge with a wide selection and affordable pricing since 2009. And now those same products can be viewed and set for pickup with the newly developed App from Goozmo Inc.
The application was developed to serve as an extension to the website online shopping cart experience. The app allows users to quickly access the Terrapin's online store and place orders easily directly through their smart phone. The application is available through the Apple App Store and Google Play, which will server iPhones and Android devices.
The app was developed under the React Native framework. This gave our team the flexibility to create an app that was moldable for both iOS and Android systems. React Native also provides a better platform for updates down the road with each type of device.
User experience required a careful user interface design, structure, and functionality through the application itself. Although the app is an extension of the website experience, certain functionality was needed to be planned differently so it presents well on a much smaller screen. Based on location and inventory, the app will allow users to search products and then display the store where it is available automatically.
With the new app, you can enjoy everything about Terrapin Care Station in the palm of your hand.  Stay connected, learn about special deals, community news, products, store locations, and pick-up requests.
Download the new Terrapin App at either the Apple App Store or Google Play. And check out other projects from Goozmo to see we can do for you.