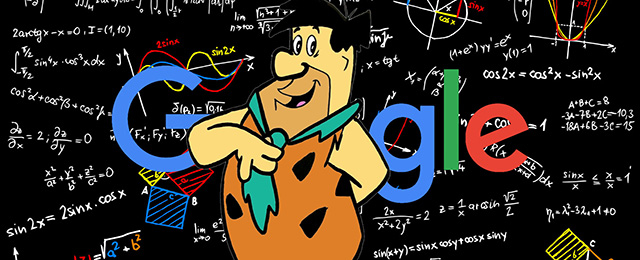 Now many of you might not pay attention when a new update is released from Google but a new algorithm update from Google, code named Fred is causing quite a stir in the SEO community.
On March 8th, 2017 thousands of business and SEO companies noticed crazy fluctuations, both positive and negative depending on the company. What was first thought to be an update to combat link spam, an article from Barry Schwartz explains that this update is going to target ad heavy, low-value content and affiliate sites. Barry Schwartz from Search Engine Land describes the new update as focusing on "the link quality aspects of the overall algorithm." So what does this mean and how do you combat these changes if you have noticed traffic slowing down on your site.
Well, one until we can get a final confirmation on what the update actually affected we can only research trends and tweak your site to accommodate new regulations. But thankfully through tireless efforts of the community, we do have a few quick fixes that can help.
– Check your ad ratio to ensure it's not over the top!
-Write specific content designed to solve a particular user search query.
-Don't write similar or the same content over and over.
-Include other forms of content such as videos.
Also, remember any adjust to a site can take months to reflect with Google and other webmaster tracking tools. Good luck and we will keep you updated as more information becomes available.