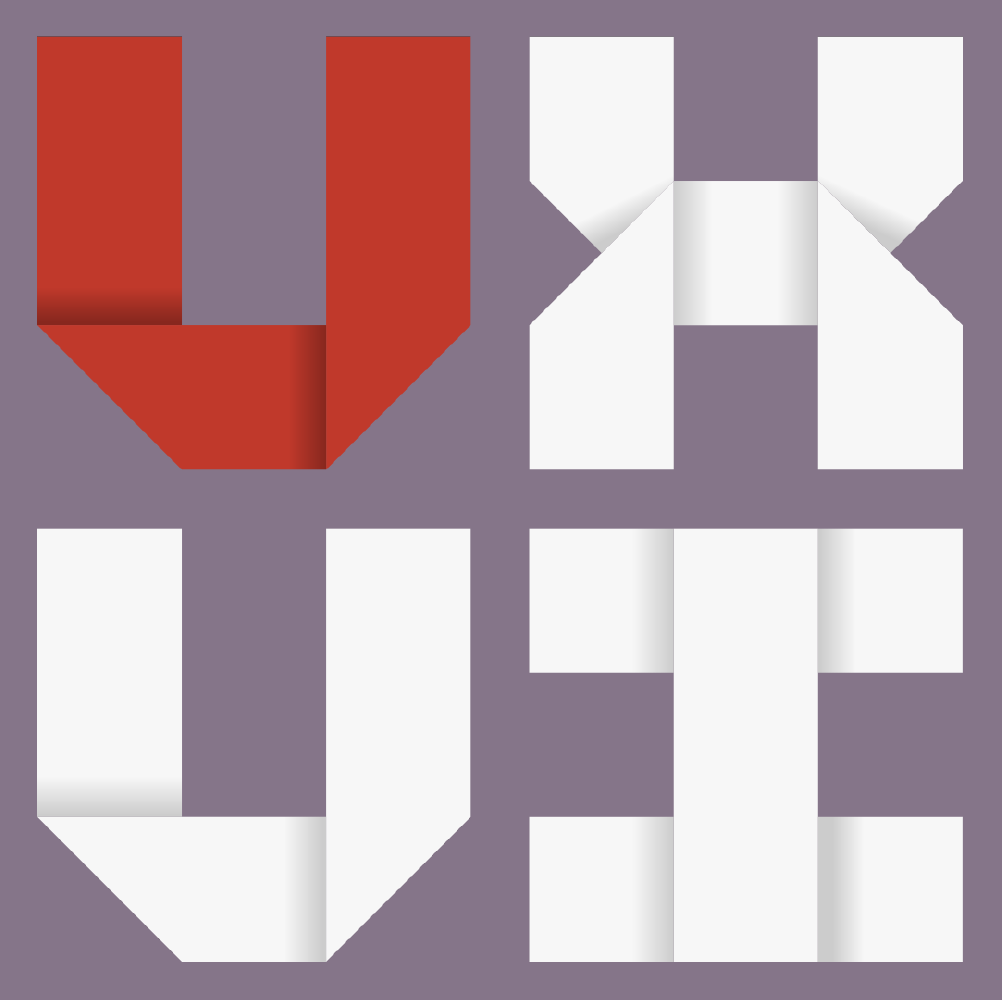 A Colorado Digital Agencies take on why UI / UX are so important!
As Rahul Varshney, Co-creator of Foster.fm puts it:
"User Experience (UX) and User Interface (UI) are some of the most confused and misused terms in our field. A UI without UX is like a painter slapping paint onto canvas without thought; while UX without UI is like the frame of a sculpture with no paper mache on it. A great product experience starts with UX followed by UI. Both are essential for the product's success."
But before we go into why UI/UX is important lets first breakdown what UI/UX really is
UX which stands for User Experience Design is the process of enhancing customer satisfaction and loyalty by improving the usability, ease of use, and pleasure provided in the interaction between the customer and the product. Wikipedia
UI which stands for User Interface Design is the design of user interfaces to focus on maximizing usability and the user experience. The goal of user interface design is to make the user's interaction as simple and efficient as possible, in terms of accomplishing user goals.  Wikipedia 
An overview of UX
UX is important in so many different ways.  From the impression of the site to how smooth and easy it is to transition from one page to another.  Through good UX a site will have less abandoned pages and cause less frustration on a customer.  These are key components to having not only a successful site but a successful business.  UX also aids in the flow of the site, while also taking into account customer perception.  Starting with good design and planning will be the back bone to the UX of any site.  As well as helping ingrain the impression of your business.
How UI fits into the picture
You can look at UI in many different ways in how it interacts with UX and the entire site.  UI is the functionality of the site that aids the design and UX in achieving the goals of the site.  UI helps to keep customers on a specific page through the technical function and the visual cues.  Good UI can make sure your site does not have slow load times, hard to read content and graphics, and poor site flow.  All of these items are key reasons that companies lose customers on their site.
So what does this all mean in the end?  When your designs focus on user experience and user interface your site can see more traffic.  Through this traffic companies will start to see the recognition they need to succeed.    So make sure that your site was designed and developed with good UI and UX in mind.  If not reach out to your local web company and see how they can help you.
If you would like more information on UI/UX or want to see if your site is following these standards, please contact us and let's chat!
303.938.6821 – hello@goozmo.com
#Goozmo #UI/UX #Tips&Tricks #Colorado