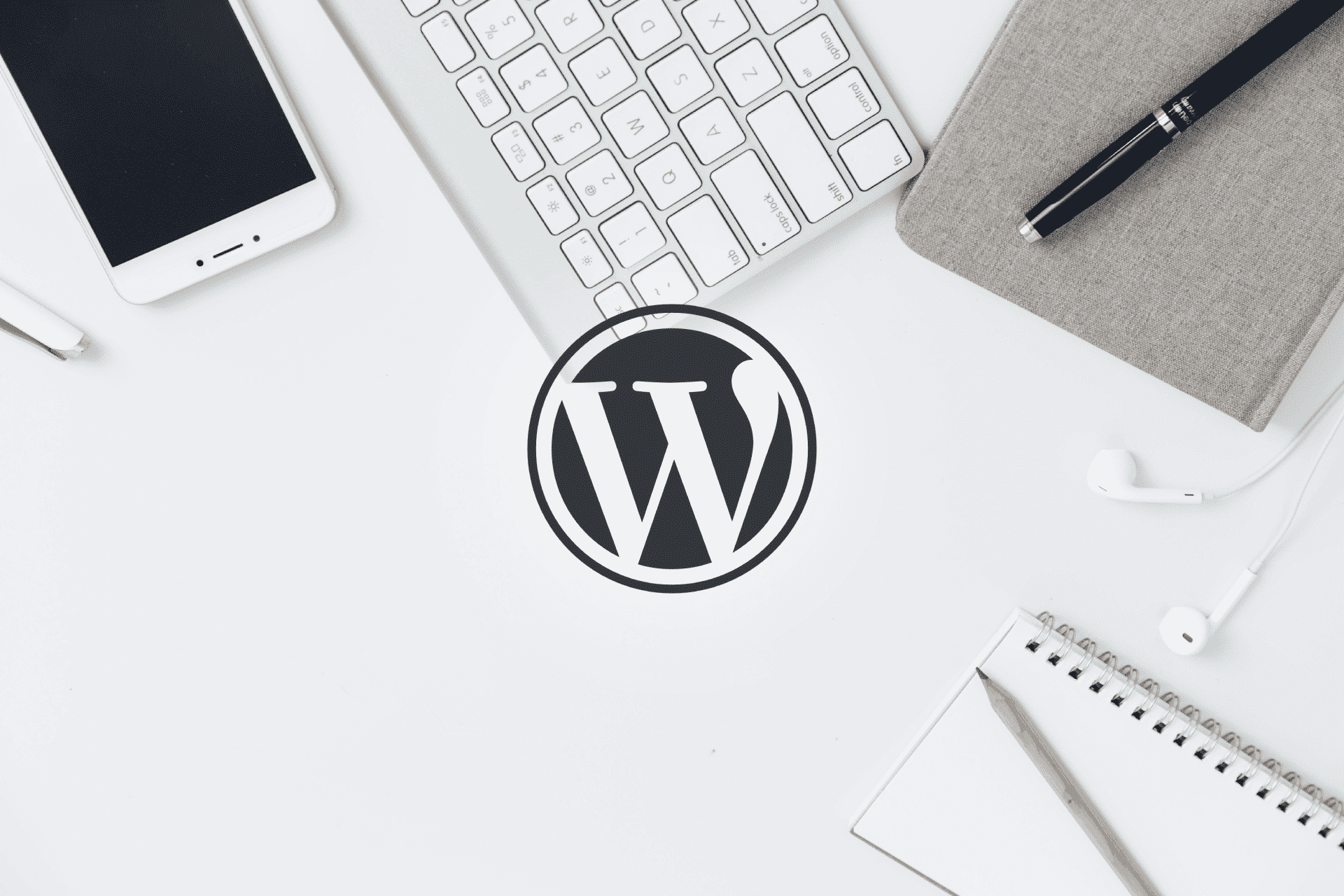 For the first time in four years, the open-source WordPress project is delivering a major new milestone update that will change the way tens of millions of websites are designed and built.

Officially released on December 6th WordPress 5.0, code-named Bebo, comes with a whole new set of features, along with the most anticipated feature, Gutenberg.  Gutenberg is a new way for customers to manipulate content within their site. This is not the first time that we have seen Gutenberg. WordPress created a plugin of this content editor and allowed users to test the new interface.  While it may not have gotten the best user reviews, the WordPress team is confident it will greatly aid customers in making quick changes easily. For more information on the Gutenburg system head over to here for detailed information, https://www.wpblog.com/wordpress-5-0-features/

But don't worry folks, you can still use the system you were used to with a conversion plugin that will allow you to edit content the current way.  Along with still being able to create and edit content the way you would like. WordPress has worked diligently with developers to ensure legacy plugins and changes to your site will still won't be voided.

For more information on WordPress 5.0 or would like to talk to a team member about updating your site please reach out to support@goozmo.com.