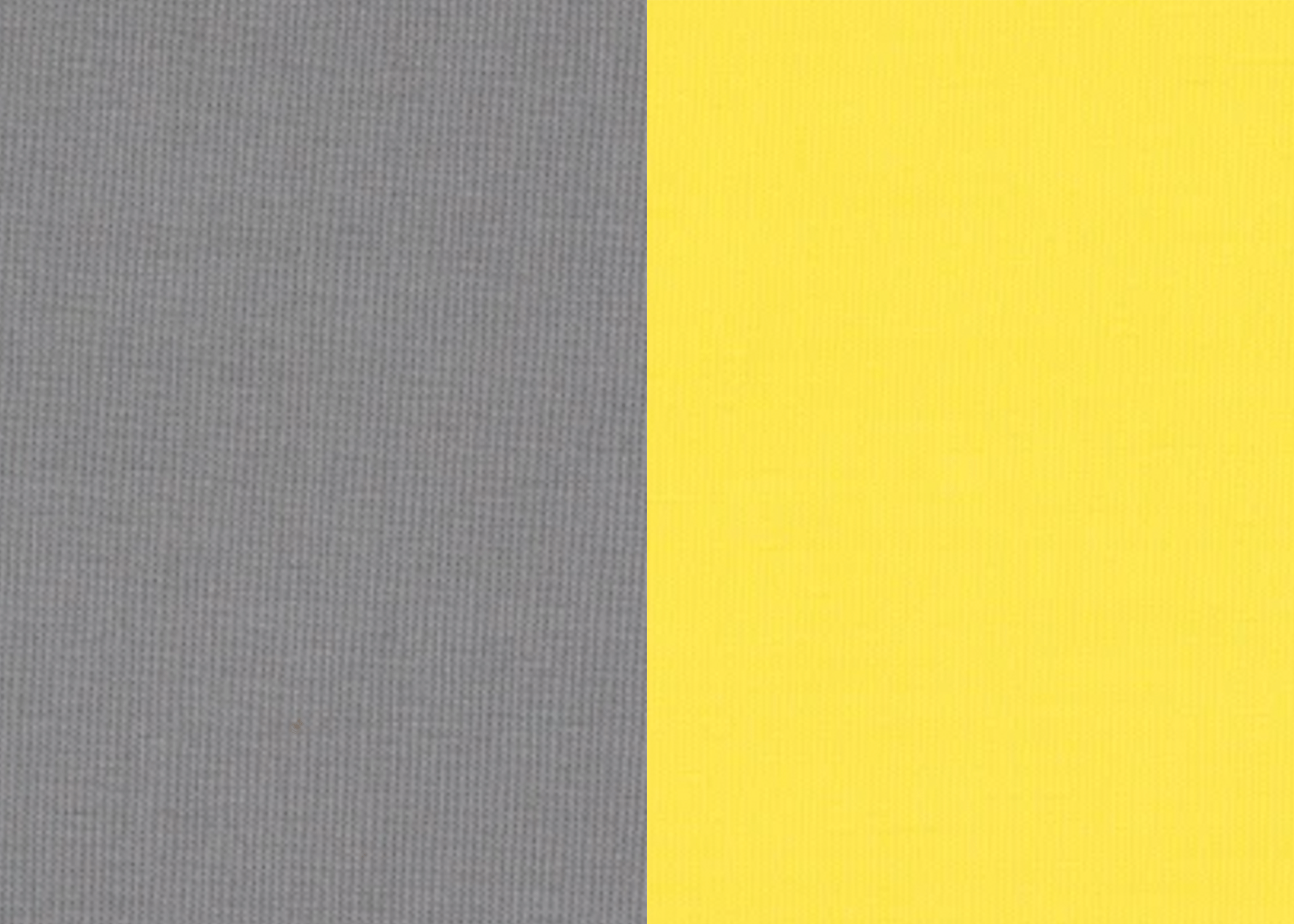 Is it just us, or has 2020 left Pantone a little conflicted for the outcome of 2021?
As usual, Pantone has released its choice for 2021's Color(s) of the Year, and they are very contrasting.
Our first color, " Illuminating," might bring us thoughts of warm sunshine breaking us out of the chaos and uncertainty of 2020 and leading to a bright future for 2021. Then we have 17-5104 or better known as "Ultimately Gray," which feels a little more morose next to its hopeful contender.
How do they make you feel?
For more details on Pantone's color selection for 2021, check out Fast Company's new article, Pantone picks two colors of the year, and they're complete opposites.