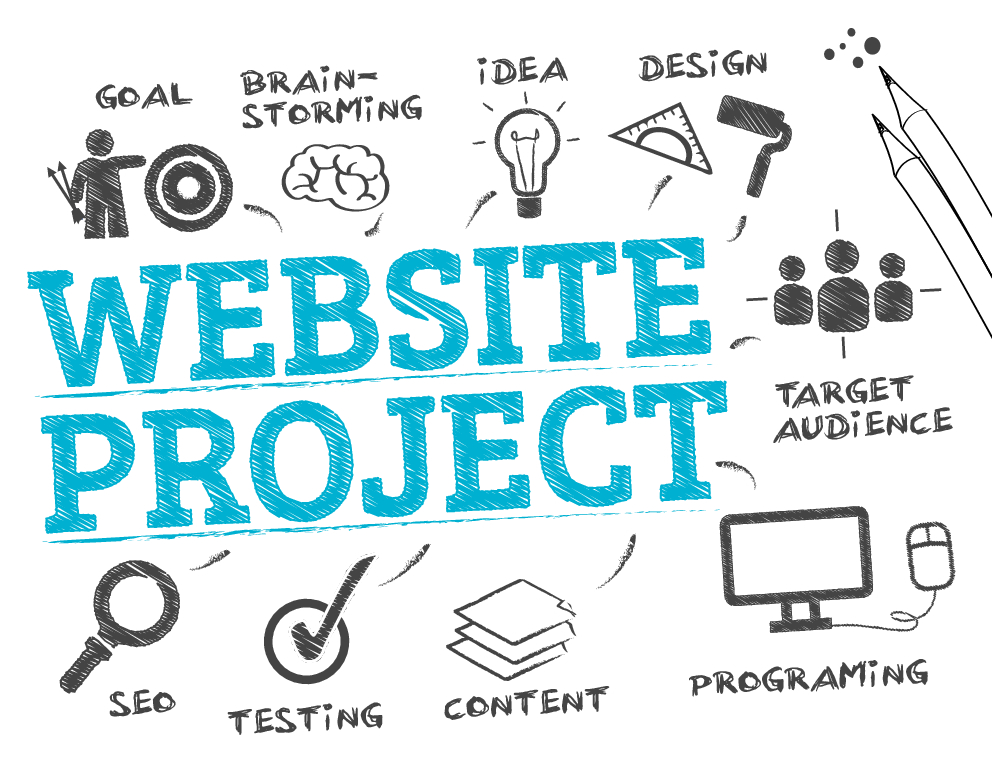 Why "Build It Yourself" websites might be hurting your business.
Everyone has a difference of opinion when it comes to creating a quality website. But all can agree that aspects such as SEO, UI / UX, and responsiveness on mobile devices are all crucial components to a successful site. But could build it yourself websites such as WIX, Squarespace, and Weebly be missing these crucial items and cause more harm than good when it comes to your business's online presence?
According to an article written by Tyler Horvath build it yourself platforms rank very low when it comes to SEO, mobile optimization, and site speeds. All of which directly affect how customers not only find your site but interact with your company digitally.
Just looking at the surface this information does make a lot of sense. Because unless you are trained to understand all the nuances that go into building a site you could be missing out on huge opportunities. Opportunities that digital agencies, such as Goozmo can find and capitalize on for you.
Learn more about Goozmo and all of its services.