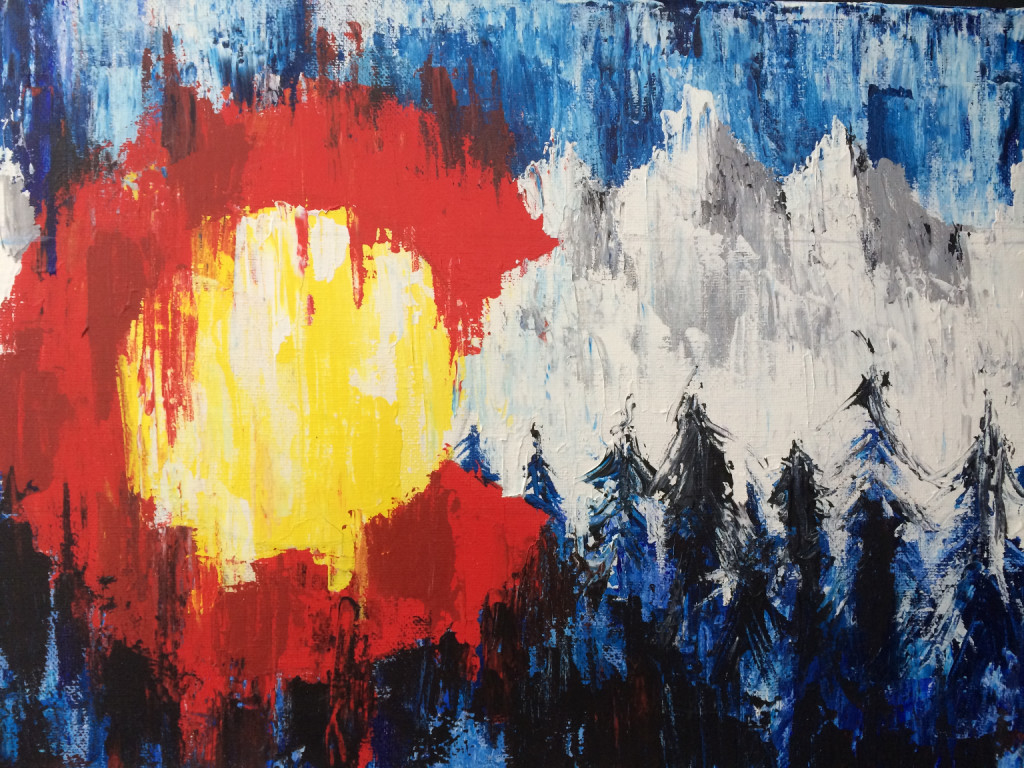 Although we are located in beautiful Boulder, we serve the entire state of Colorado. If you are looking for high end, high quality web application development you have come to the right place. We have been building stunning website for over 15 years.
Today, anyone can build a website, and we are well aware of that. However, not everyone can build a good website. For example, it is very easy to build a WordPress website incorrectly. There are many aspects that are skipped when setting one up – performance, security, plugin optimization, search engine optimization, data integrity, updatability, and more. All these factors make your WordPress website almost worthless 6 months after launch if not done correctly. Not to mention the time and headache required to fix it when it does fail.
In addition to these logistics, user experience is as important. Design is just a small part of a website. Presentation, flow, accessibility are critical for a successful web experience. Surfers of the web, including you, have a very short attention span. Also if something isn't clear, it is very easy to just move on… why? Because there is always something better out there. The worst thing you can do with a website is deter visitors simply because it is not clear what you do. This is where user experience can either kill your website, or make it successful.
This is where our value comes in. Again, building a website isn't that hard.. really. Building a successful website on the other hand is very difficult. This is where we can help.