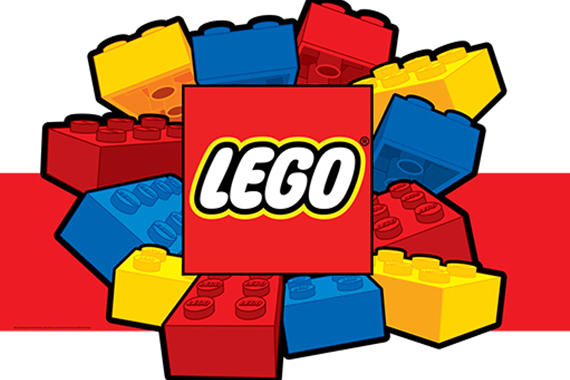 One of the most iconic toy designs turns 40. Can you guess what it is?
The Lego minifig.
Here is proof that when effort and time are taken and put into a design for a
product it can stand the test of time and become one of the most iconic figures.
Take a look at the visual history of this iconic figure here!