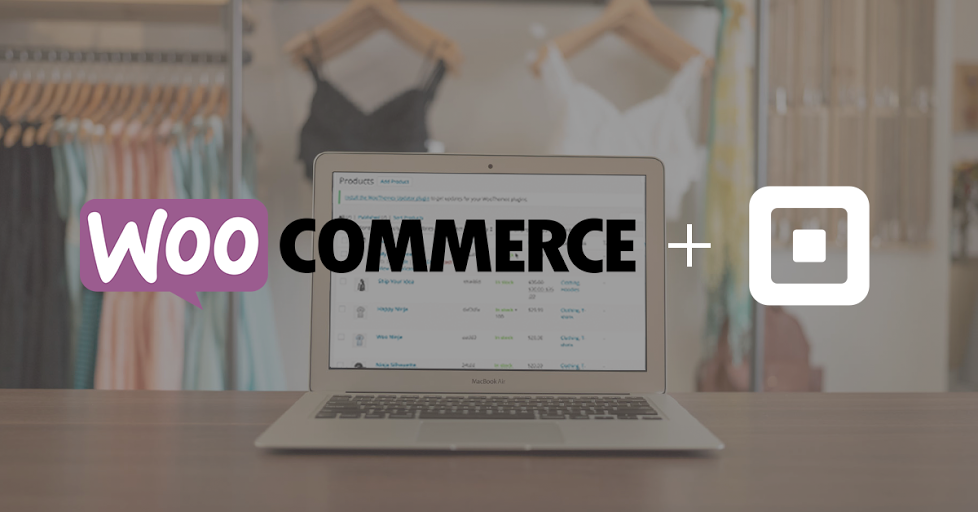 With over 2 million users on the Square payment gateway, WooCommerce has created a new integration to combine both services.  Check out the full article here: https://woocommerce.com/products/square/
Goozmo has been creating WooCommerce sites and systems for over 10 years and now with the Square integration, it is much easier for small business to get the robust performance of WooCommerce without a full merchant processing account.
Check out some of Goozmo's most recent clients who use the WooCommerce system to run their digital presence.
1. Peppercorn
3. Wrap n Snaps
More coming:
1. Into the Wind
2. Delizone
For more information on how you and your company could benefit from a new system reach out to Goozmo.