Who Is Epicutis:
Epicutis is a science-based skincare line that treats skin and not age. Our products use patented active ingredients in small-batch formulations made by Masanori Tamura. These novel ingredients are developed by a team of scientists at Signum Biosciences utilizing technology discovered by Dr. Jeffry Stock at Princeton University.
We create skincare technologies with complete transparency. From our laboratory to your hands, we ensure each product is formulated with only the best ingredients with the goal of attaining and maintaining healthy skin.
Epicutis reached out to Goozmo to create a fully digital experience to launch new products and branding. Goozmo worked directly with the Epictuis team to create an online experience that leaves customers with a feel and atmosphere that matches their premium skincare products. Building a new digital presence for a company that has been in the skincare game for some time with new unique branding and products created obstacles and creativity for the Goozmo team.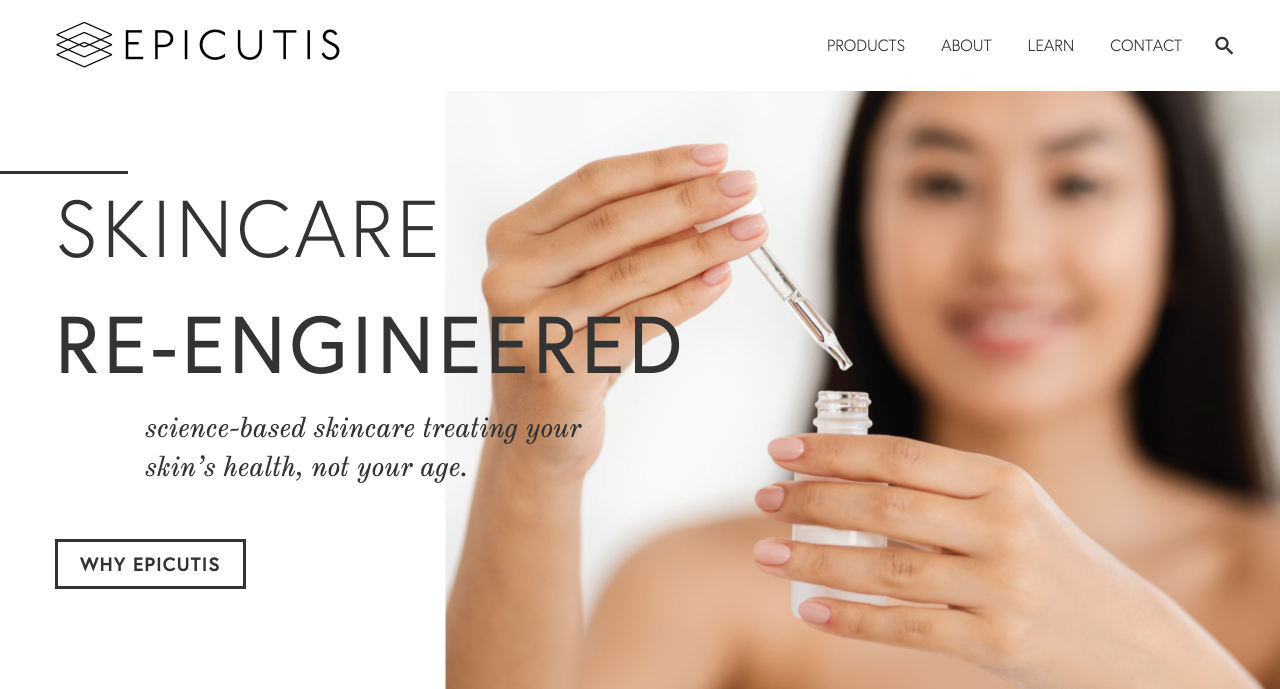 Working with a luxury skincare product dedicated to preserving skin's radiance and keeping that healthy glow makes imagery very important for the overall look and experience. Using lighter background and base colors such as whites and light grays paired with bold black font helps create a clean upscale feel for visiting customers.
Photography and product images were crucial in creating the correct immersive experience for new and returning customers. We developed a sense of community and inclusivity through imagery by using models of all ages, races, and sexes.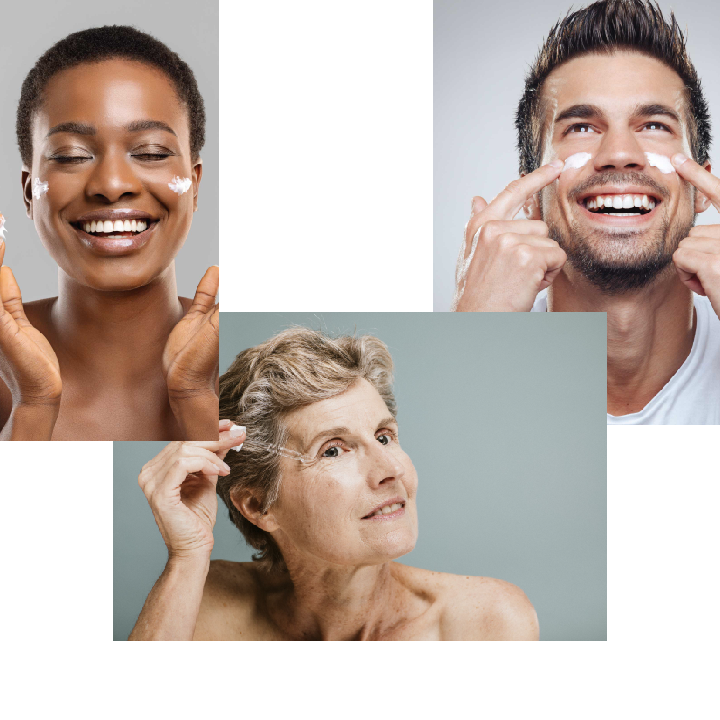 Epicutis.com went live in early January and has been thriving with consistent traffic and lead generation. For more in-depth details on this project and others, Goozmo work, check out our portfolio here!